Browse our newly launched products here and keep up to date with all things new at Synergy Packaging!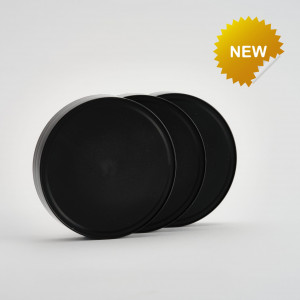 Stacker Cap 89400 – Black
ST89400-B
View Product
We are the manufacturer and supplier of recyclable PET bottles, lotion pumps, containers, and packaging. Buy now, and we deliver to Sydney, Melbourne, Brisbane, Perth, and all of Australia.